We'll Soon Call Villa Park Drive "Home!"
We've officially broken ground on our soon-to-be home. Check out the progress we have made below.
This mission-oriented building, designed from the ground up, will more efficiently meet the needs of Central Virginia and the neighbors we serve.
Here's how our new home will make a big difference right here in our community:
Ample Warehousing Designed For Distribution: With dedicated space for 25 million pounds of cold and shelf-stable food storage, our new facility will maximize our operations. We'll also have scalable vertical storage that allows us to nimbly respond to food cost and supply chain fluctuations and opportunistic donations.
State-of-the-Art Commercial Kitchen: Our new building will feature a cutting-edge commercial kitchen built specifically for the preparation of over 600,000 healthy and diet specific meals per year.
Enhanced Volunteer Areas: More places and spaces designed to support our 200+ daily volunteers, ensuring they have a productive and fulfilling experience.
Training and Certification Capacity: Well-designed areas for training and certification for our 250+ Agency Network partners, empowering them to connect and better serve our community.
Centrally Located: Our new facility will be situated in a "heat map" verified central location, making it easily accessible for our MOW clients, volunteers and staff.
Feed More – View 1 (H) (Richmond, VA)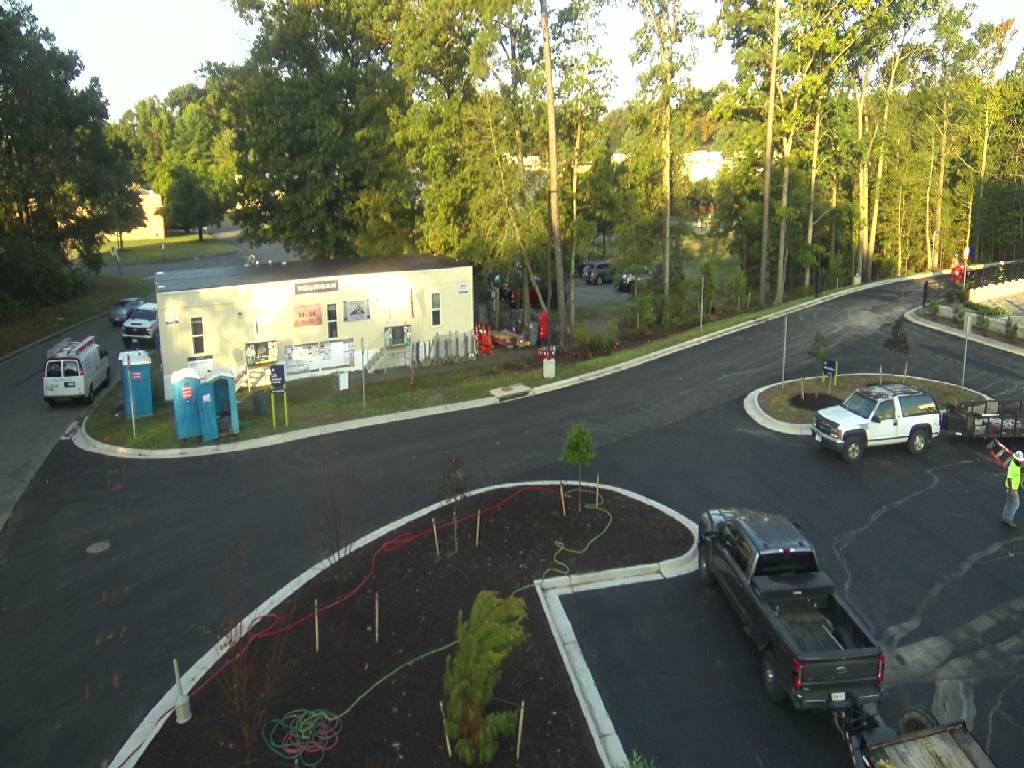 Feed More – View 2 (Richmond, VA)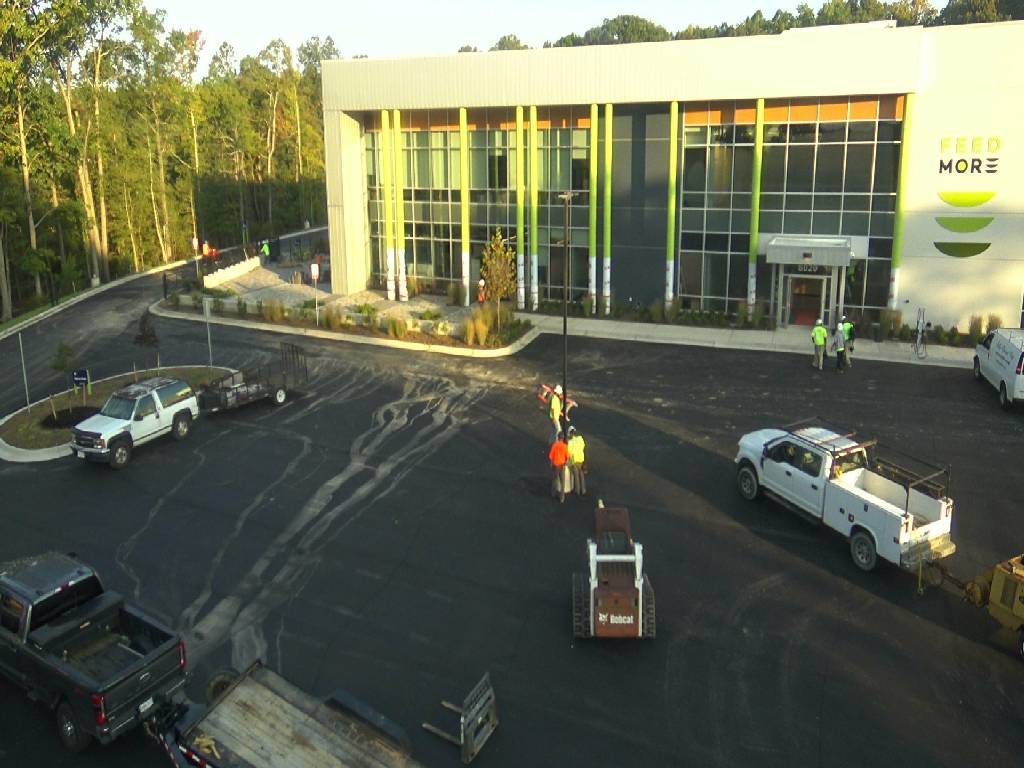 Feed More – View 3 (Richmond, VA)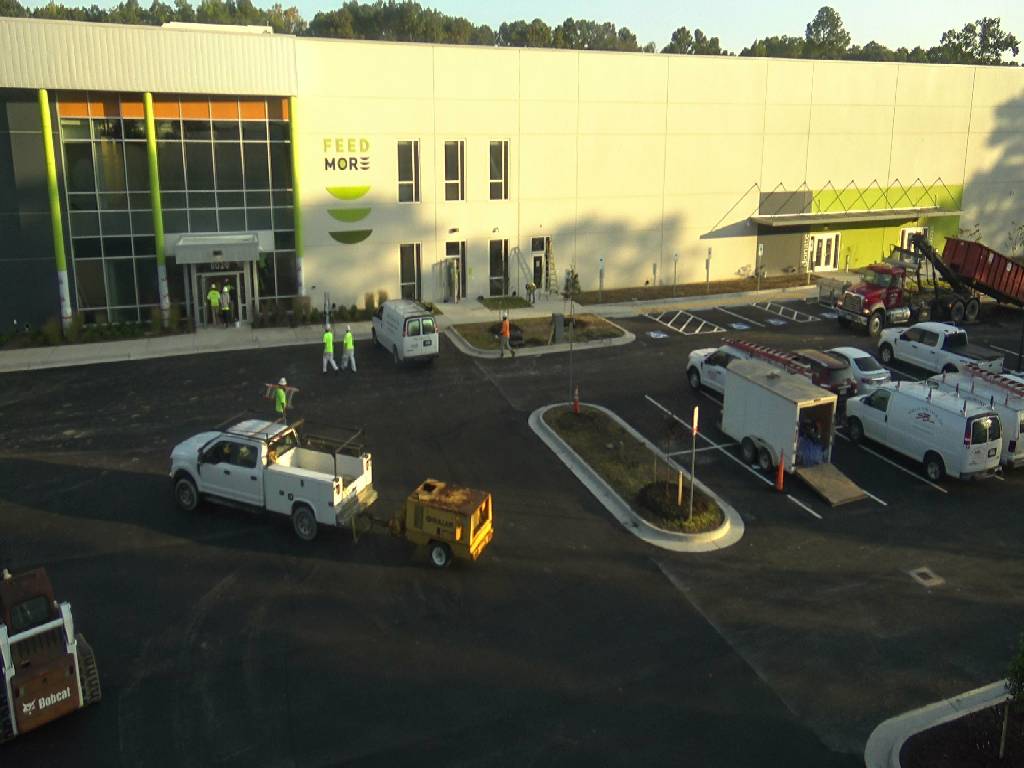 Feed More – View 4 (Richmond, VA)